"At Pesado we believe excellent coffee comes from precision"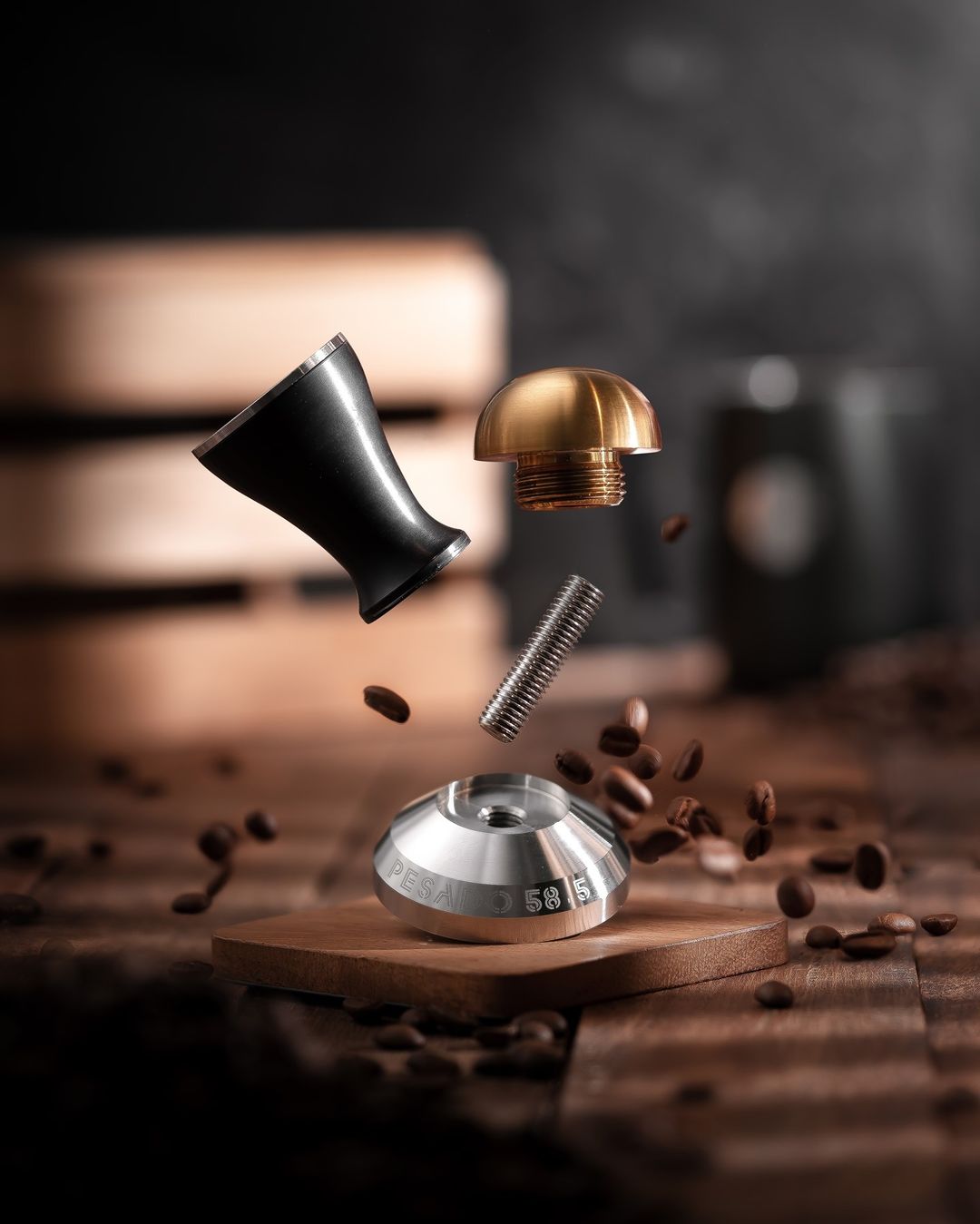 PESADO Signature
"PESADO create precision coffee tools in Melbourne, each piece reflects our passion and is developed with quality and functionality at the top of our priorities, with a special focus on the finish and aesthetics".
PESADO signature is the Pesado 58.5 Tamper, fitted with a base machined from 316 grade stainless steel with a sharp 90 degree double edge, 58.5mm diameter extends the total tamped surface area for an optimal tamping experience.
SHOP NOW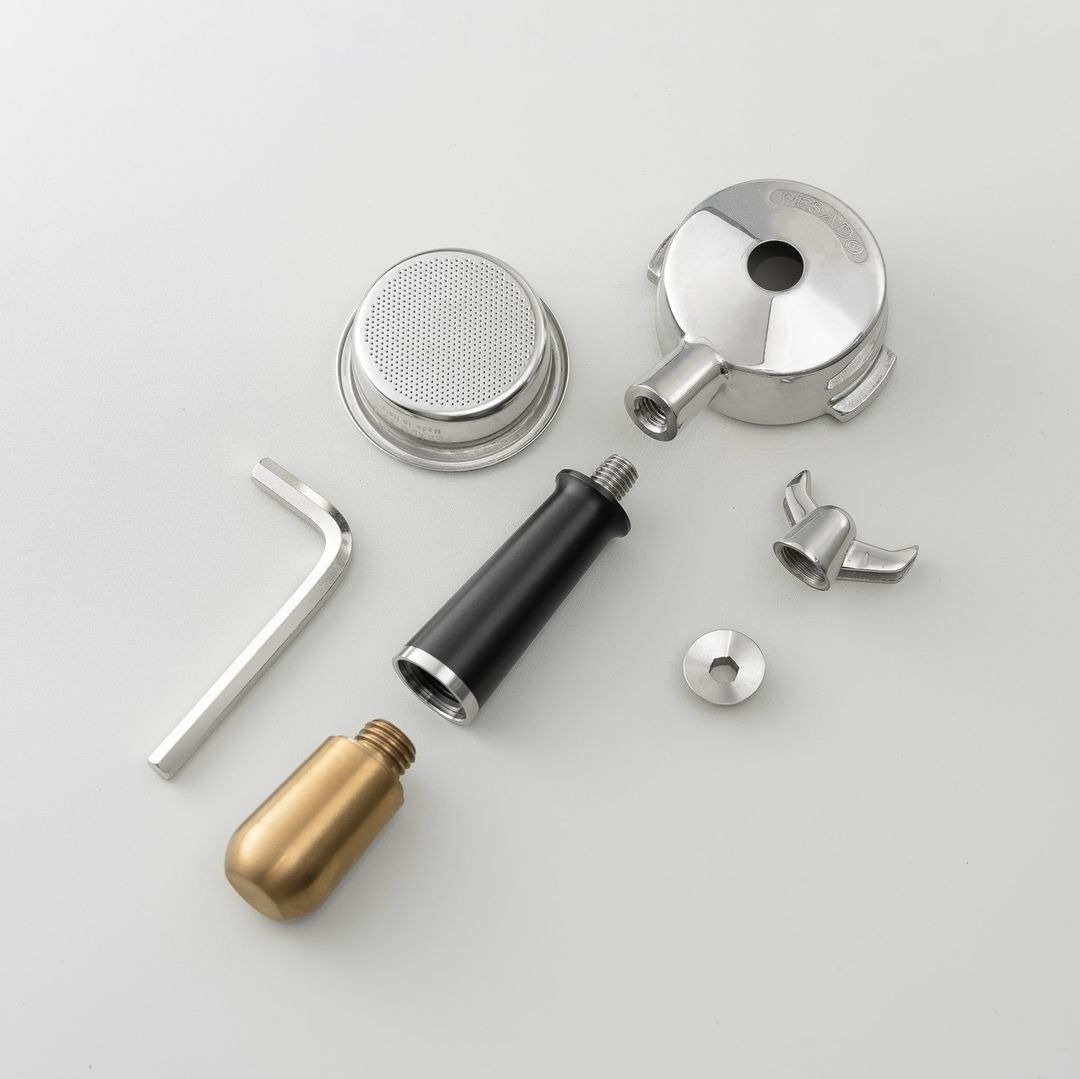 High Endurance Modular Range
PESADO also offer a modular high strength range, where stainless steel of different finishes is paired with modern acetal thermoplastic giving a sleek and sophisticated finish.
PESADO portafilters are entirely out of stainless steel, built to endure while remaining low maintenance. They feature our own attractive spout and we pride ourselves on the originality of the shape and the removable design. 
SHOP NOW
Reinforced Diffusers With Matching Baskets
Improved Water Distribution

Thanks to high strength membrane, dramatically improve the water distribution.

Precision Pouring

Outstanding finish consistently for long periods of time with our reinforced diffuser screens and baskets.

High Volume Abilities

Wether your pouring one off's or running high volumes at the busiest cafes, we'll pour the whole pattern consistently.