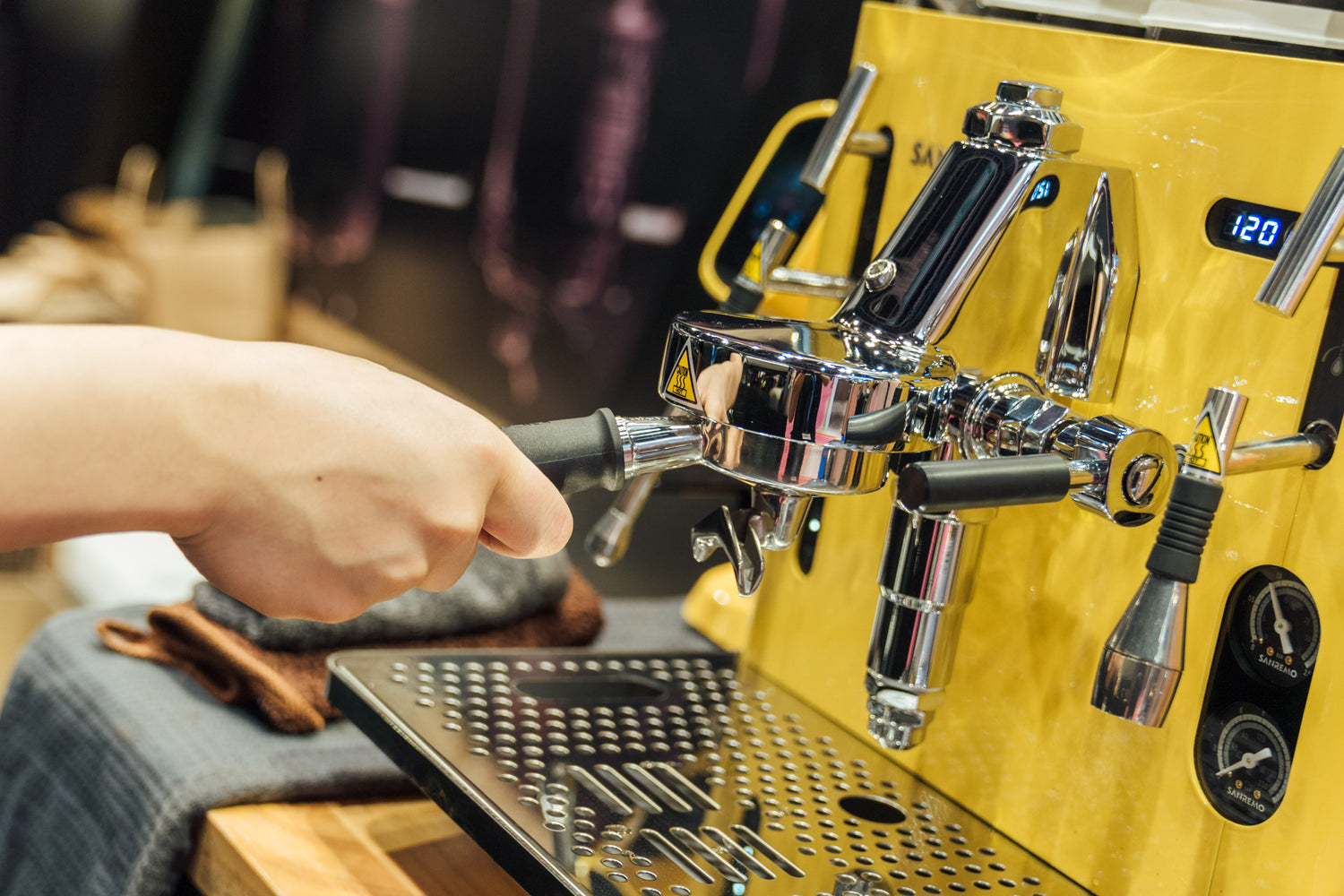 BECOME OUR PARTNER
Holistic Coffee has maintained our core roast-to-order ethos as our wholesale base has continued to expand.​ We are wholesale suppliers of Espresso Blends, Single Origin Beans and OEM product to Hong Kong's premium cafés, restaurants, as well as to local and multi-national companies' offices.
GET YOUR HOLISTIC SAMPLE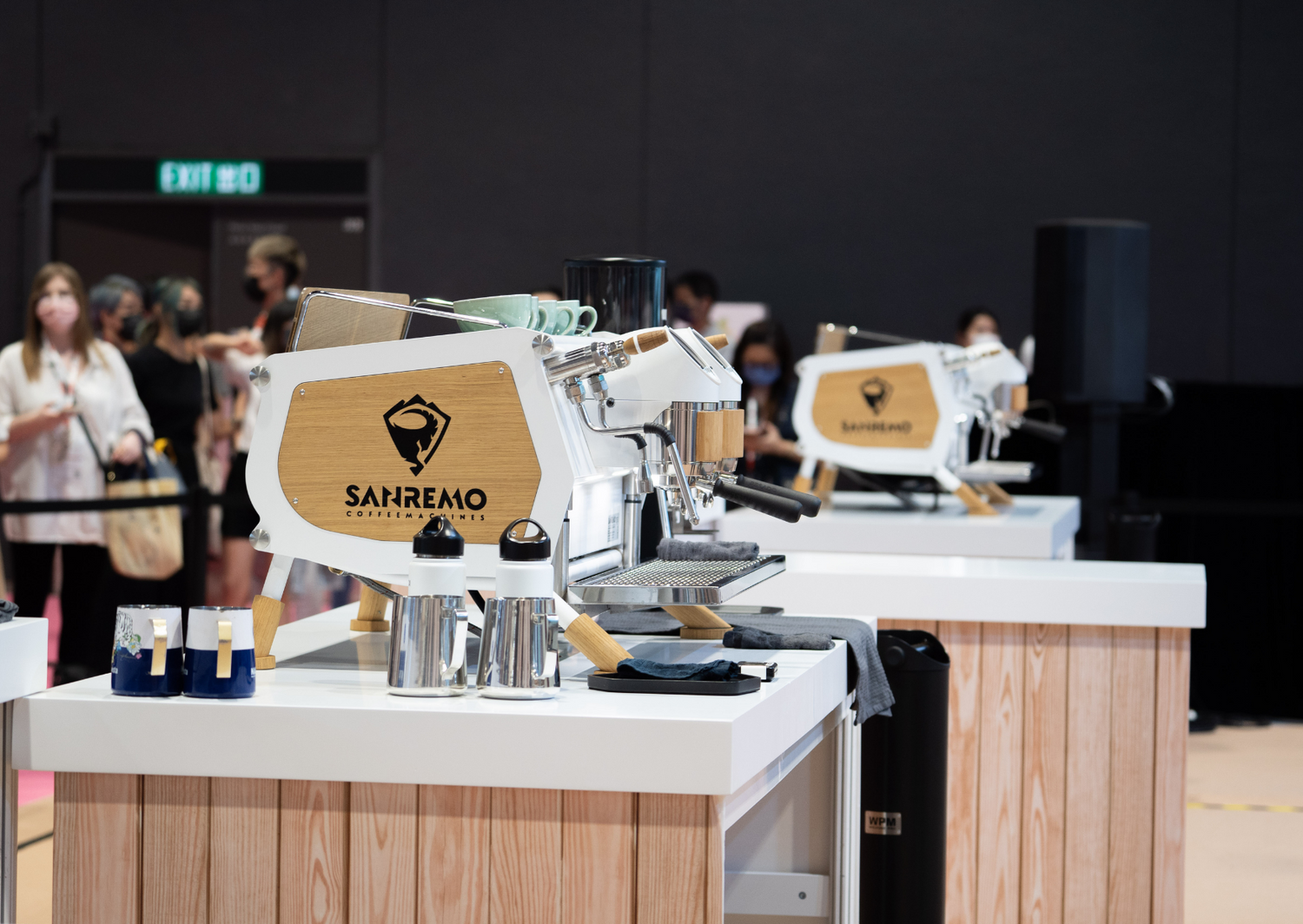 EQUIPMENT
We are the Hong Kong Sole distributor of SANREMO Coffee Machines - A High quality & innnovative Espresso Coffee Machines MADE IN ITALY. We offer different packages from the machines, maintenance and barista training to supplying you with everything.
SANRMEO Coffe Machine
HOW WE DO QUALITY CONTROL
LOGGING

Roasting logging to database

CALCULATION

Moisture loss calculation
COLOUR GRADE

Roast colour grade measurement

CUPPING

Cupping for sensory evaluation

UPDATING

Updating roast profiles
per coffee/ season